Wedding!

Jord and Kaylee were engaged November 28, 2013 leading to their wedding June 13, 2014 at their home church in Maple Ridge, BC.

Pastor Tim Sheridan officiated their ceremony. For his message to Jord and Kaylee and us all on the qualities of relationship enabled in Christ (I Peter 3:8-12), their vows and other comments, please click here.

Jordan and Kaylee were married at their home church in Maple Ridge on June 13, 2014



During the reception which followed Jordan and Kaylee's parents each shared brief reflection. Please click for their speeches: Murray, Carol.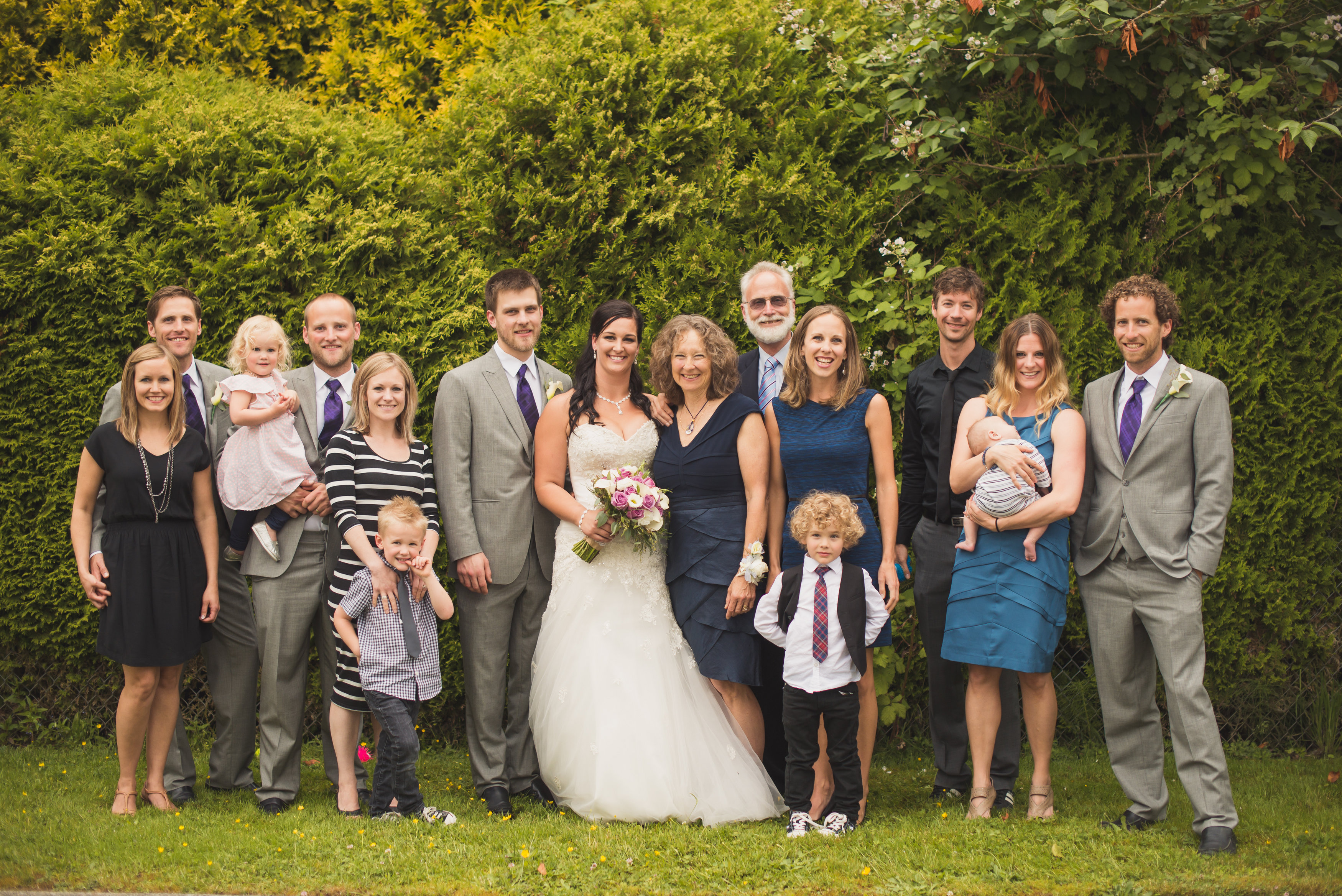 For more photos please click here.
Jordan and Kaylee have settled into the loft of the barn on the family hobby farm for the first season of their marriage. They've done a major renovation, the first since the loft was set up for this purpose by our eldest son Chris. Two of our children have spent their first years of marriage in it, each "bumped" in turn by a younger sibling after 3 to 5 years Jord and Kaylee are likely to be the last of our children to occupy it.)